Careers
You have the energy we are looking for. Dare, be eika
Job offers
Do you want to join us, send us your CV
"
At Eika, I have the opportunity to grow professionally.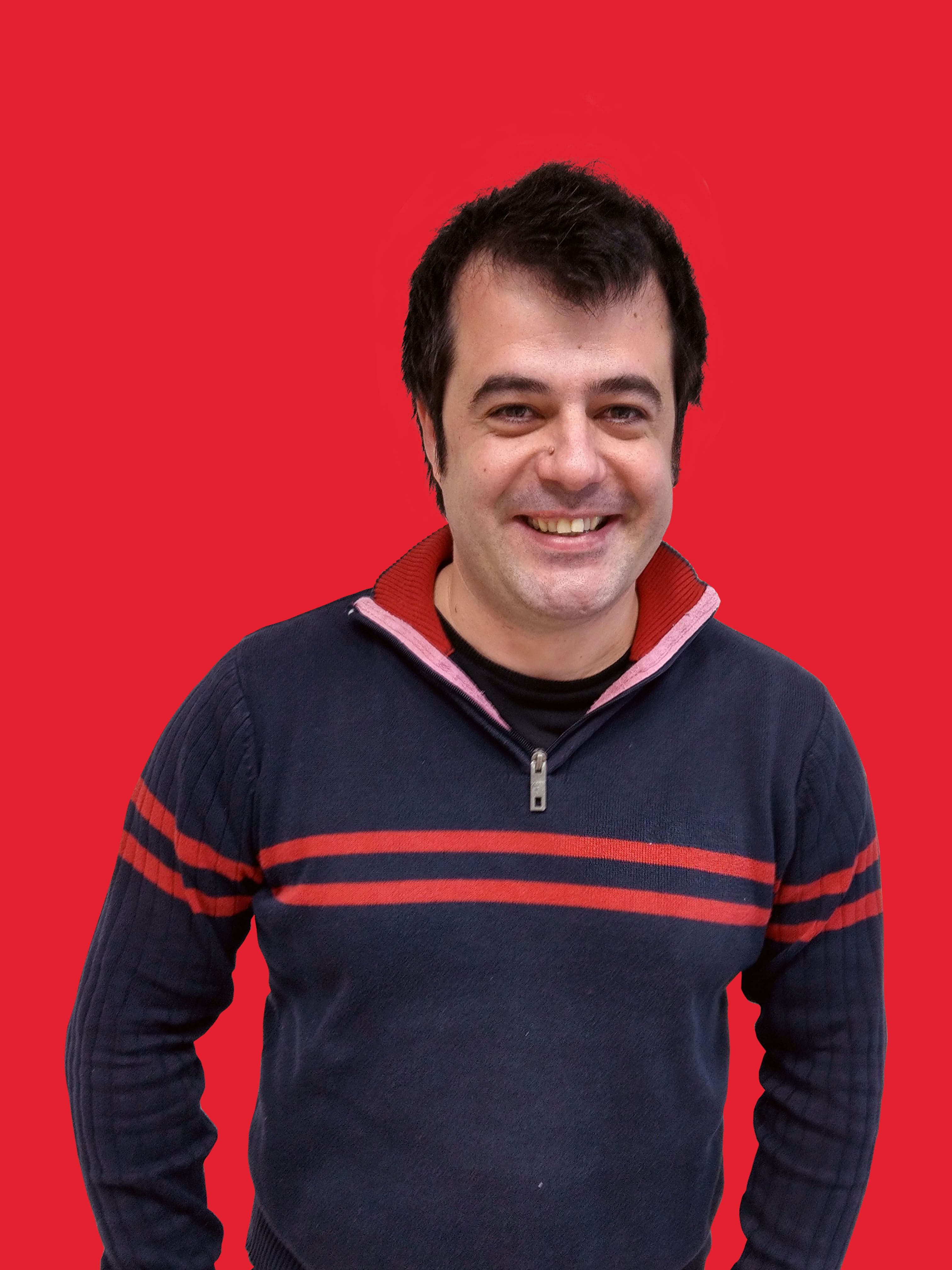 Andoni Agirre
Key Account Manager
Eika Etxebarria (Spain)
"
You can reach a high level of satisfaction when you work in a leading company.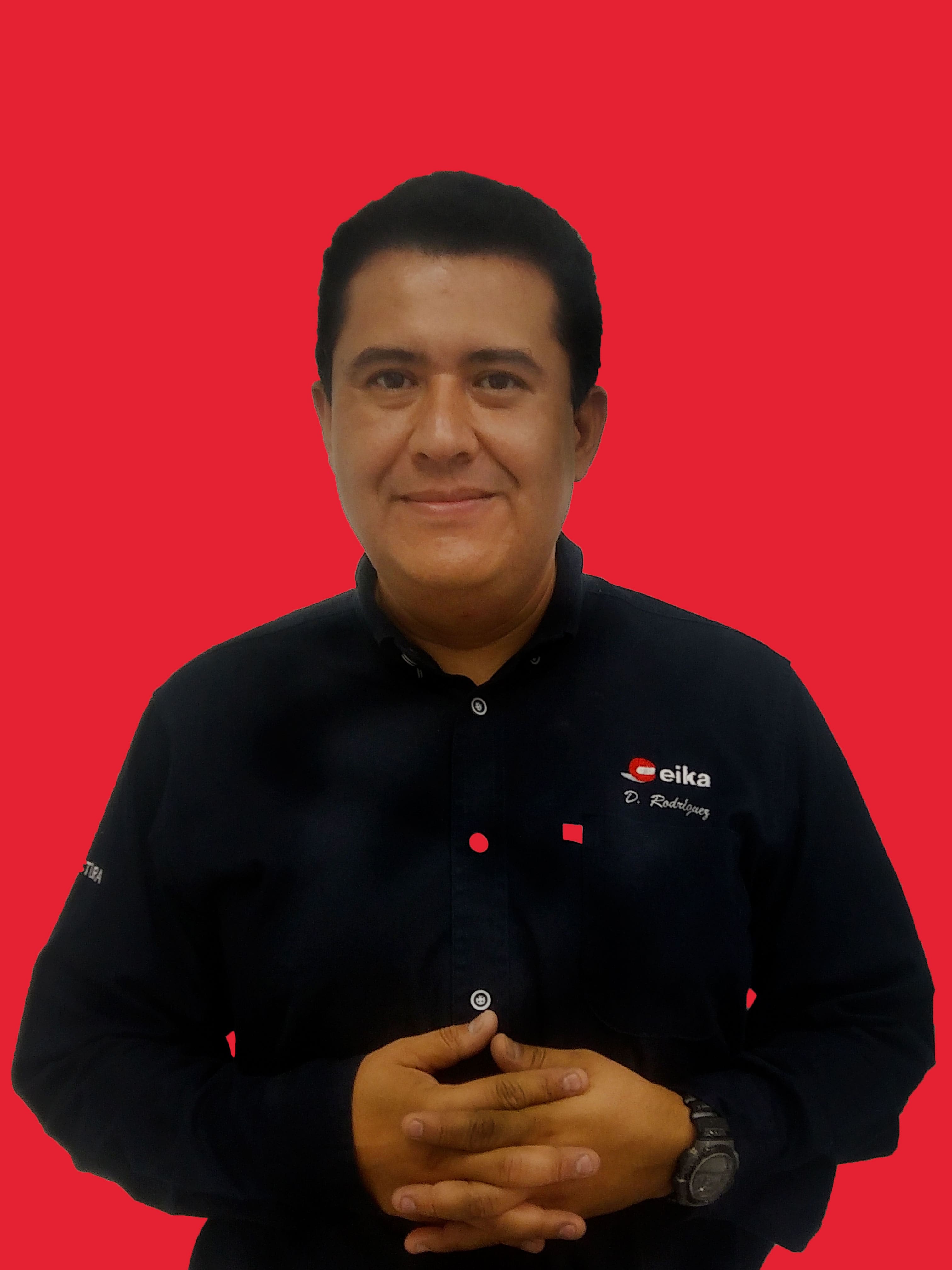 David Rodriguez
Manufacturing Manager
EIKA MEXICO
"
From the first day, I felt very well received by my colleagues.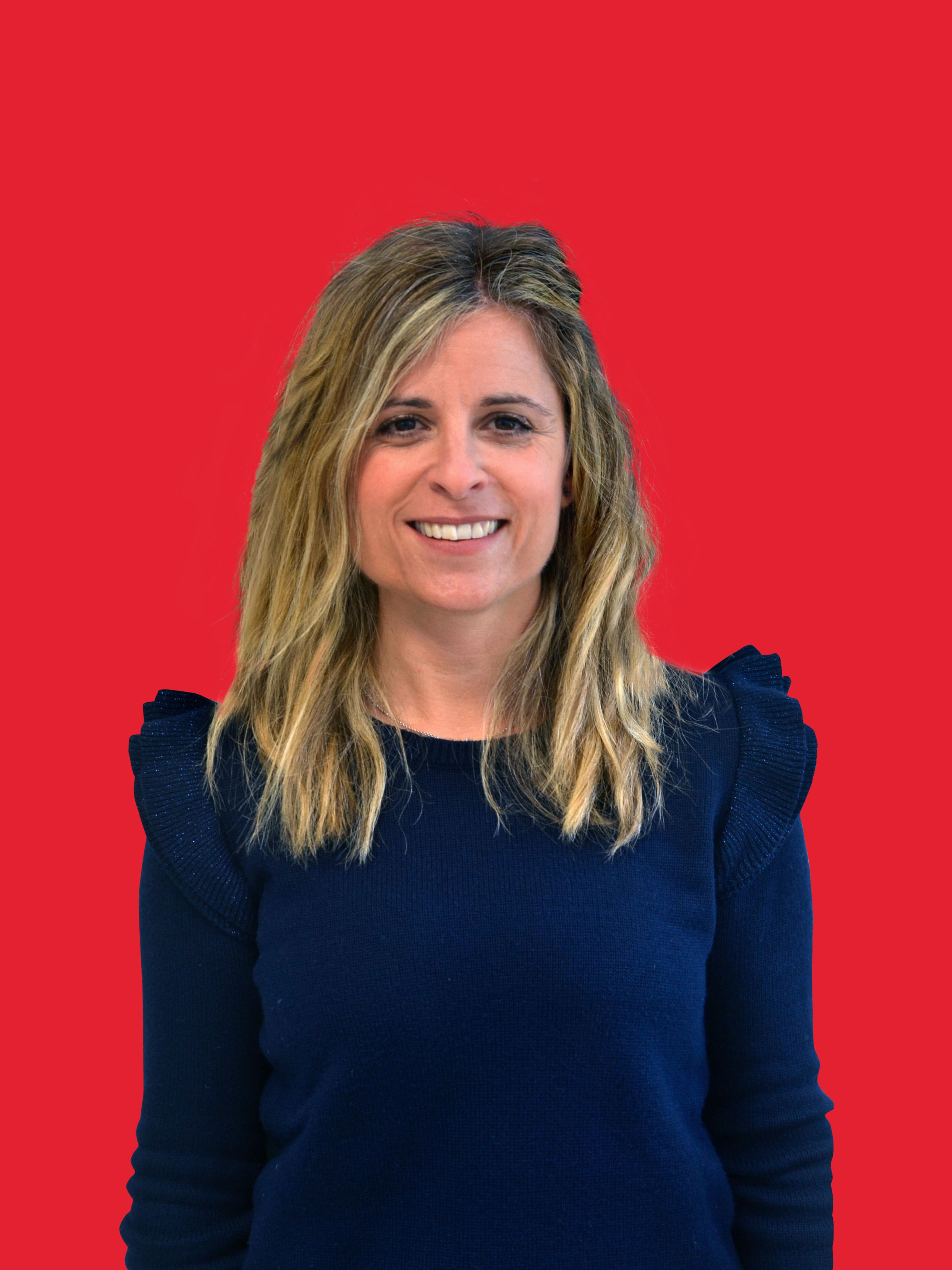 Naia Doistua
Financial Dpt.
EIKA ETXEBARRIA (SPAIN)
"
At Eika, you feel valued, and that is very important.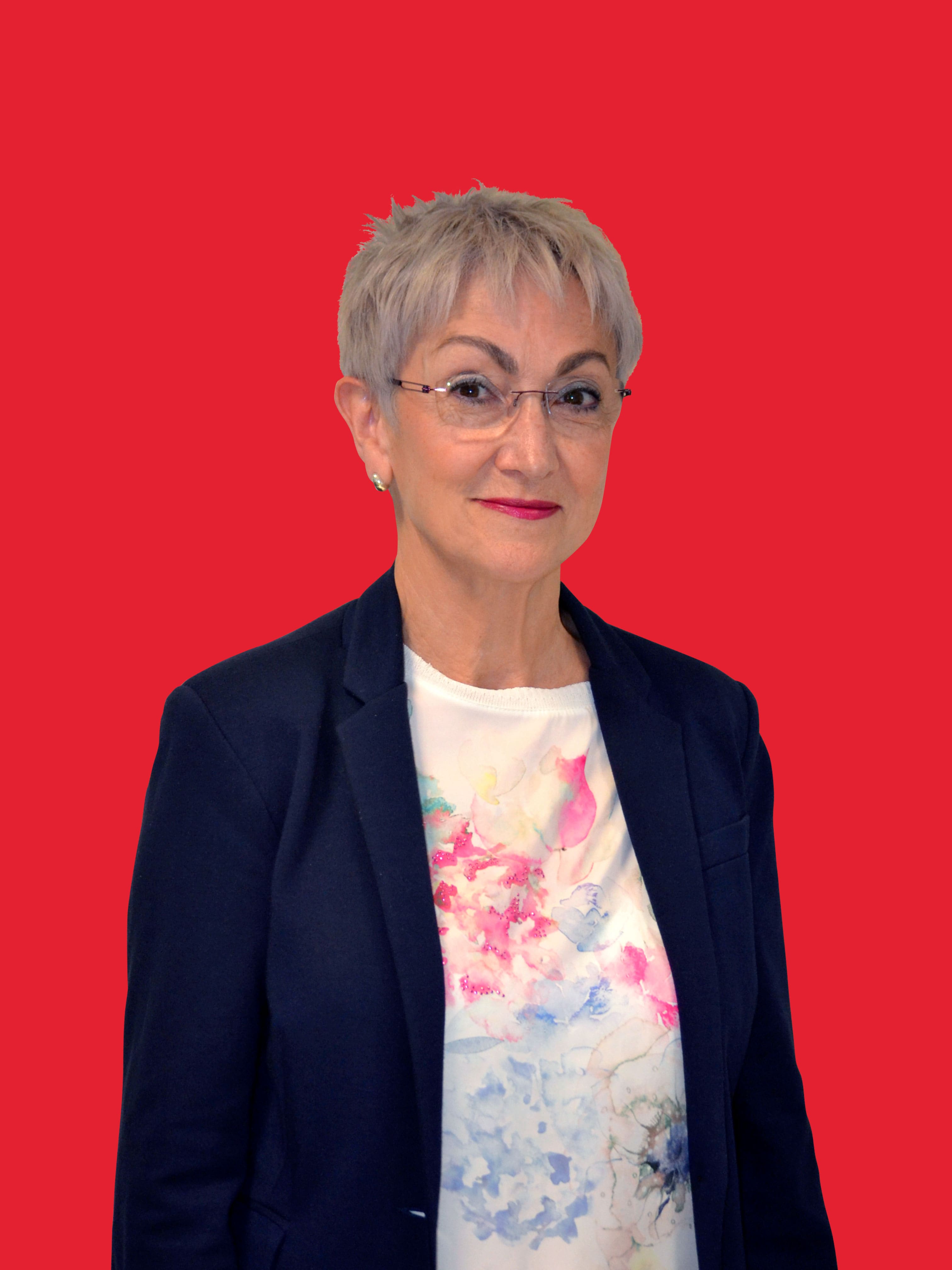 Kristina Mandiola
Radiant Heaters Operator
EIKA ETXEBARRIA (SPAIN)
Eika people
Feel the warmth of the team,
be eika
At Eika, you will find close and committed people, working together for a common goal. We listen and add the contributions of each person.
You can say "I need help" or "I have made a mistake", with the confidence of knowing that you are in a team that is willing to take a step forward.
No two days are the same,
be eika
At Eika, you will experience challenges from day one. Today, we are world leaders in our sector..
Four out of ten glass-ceramic hobs in the world are manufactured by Eika, but we are committed to innovation and to investing to remain the best tomorrow. At Eika, you will have the autonomy to contribute with your ideas. At Eika, no two days are the same.
Live an experience open to the world,
be eika
At Eika, you will have the opportunity to live international experiences, working hand in hand with both our clients – the main groups in the electrical appliance industry – and our colleagues from our plants around the world. Live a multicultural and enriching experience.
Much more than a company,
be eika
At Eika, we are different, we think differently, and we give a different meaning to the work. We are not just a business project. We are committed to our environment and cooperate to improving the lives of our people and the environment. Do you want to change society for the better with us?